9 Mistakes lead to failure when starting a business
In the process of starting a business, it is difficult to foresee the risks in your startup process so the way to avoid making mistakes is to learn from the failures of others, here are 9 possible causes. makes your business more likely to fail when it starts.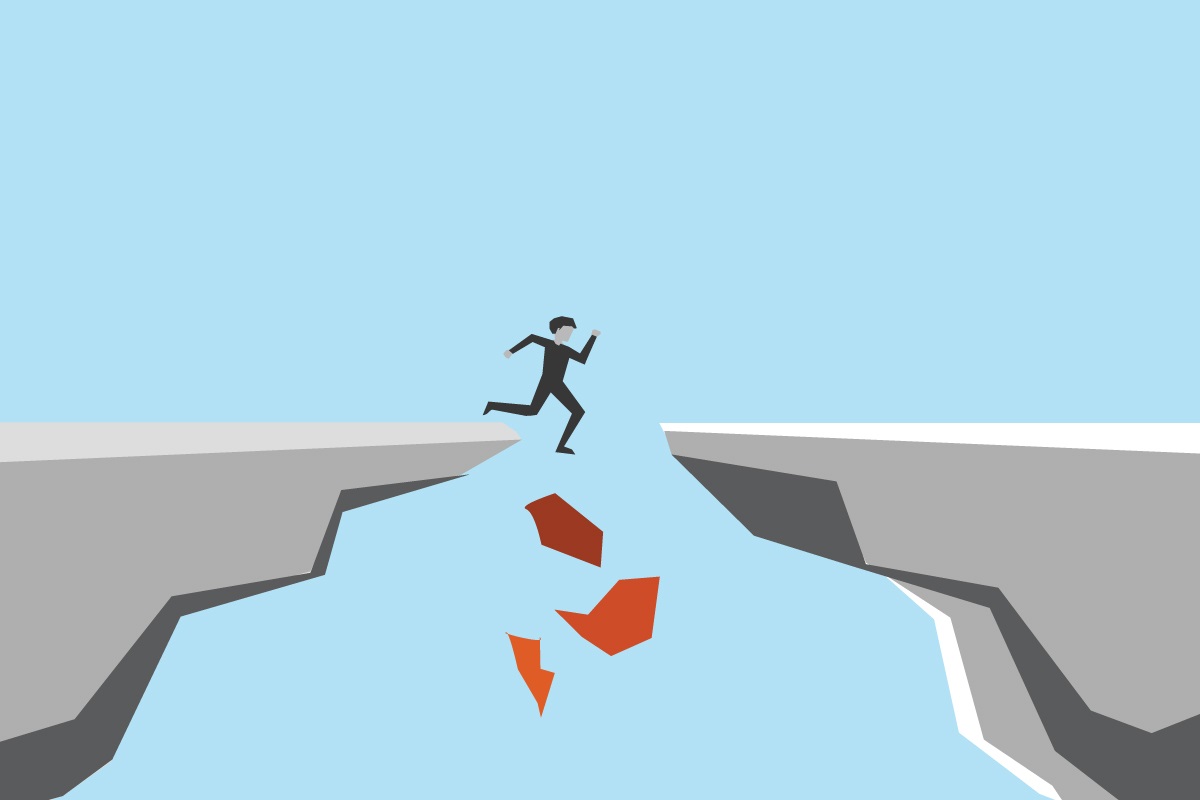 1. Starting a business when not good enough
Good here is a general assessment of the basic skills needed of a leader such as negotiation skills, leadership skills, sales skills, … Good people fail, let alone young Not good, don't dream about success.
2. Starting a business alone
No matter how good you are, you cannot build your own castle by yourself. The daily time is only 24 hours, even if you are so good that the earthquake will not exceed the limits of time and health.
3. Starting a business without enough experience
If you do not understand thoroughly the issues related to your business, it is very dangerous: trading is real money, wrong is losing money is synonymous with bankruptcy. These related issues such as law, accounting, capturing distribution processes, advertising channels, building relationships to support business … Find yourself a lighthouse, a person to go first in the same field to learn.
4. Select inappropriate products and services
Choosing a service product for a whole new business is the smartest. Of course, the element of passion and talent is an important factor to choose but not necessarily the final decision. Sometimes we are forced to do the things we don't like in order to succeed in our career.
5. Starting a business without market research or product research
Trading any product can become a millionaire, and vice versa, even small products worth several hundred dong are enough for you to bankrupt. Beginners often have subjective and unconscious statements about the products and services they intend to do business. Your friend may be more profitable than other low-end retailers and dealers but surely he can eat large-scale manufacturers.
6. Selecting a inappropriate companion
Certainly you have witnessed many companies disbanded because they co-founded their disagreements … When they first started, everyone was enthusiastic, but if not fai is the right people for you, the conflict directly affects. to the business model is obvious.
7. Operating without a process
This even businesses are sticky, not to say the start-ups. When working without a process, everything is disturbed, takes a lot of time and it will take you away and can not do anything else. Learn the processes, models of market-leading competitors or simply better competitors to learn and improve the processes.
8. Operation without vision
When your model is only 5 – 10 people simple, but if there are many customers your apparatus bulges 30 people, then without vision and long-term strategies, then you will In the first situation is not great, In order for a product or service to survive, we must be important to the construction and development.
9. Weak internal discipline
A good apparatus is to have a good collective, the collective will be good when the sense of collective good. In a job without discipline things will not be perfect. Human nature has always been lazy and self-interested in it, not letting them into the framework that they would be reckless. Uninformed people can never do great work.
In short, there are many other reasons for failure to start a business related to your organs and external factors. Only start a business when you are ready, at the right time, should not try your best, not forced. … Consider starting a business as your life to take cautious steps!