Coronavirus:
Hong Kong confirms first death, a 39-year-old man
City suffers first fatality related to deadly virus originating in Wuhan, the second outside mainland China

Coronavirus patient, from Whampoa Garden, succumbs to heart failure on Tuesday morning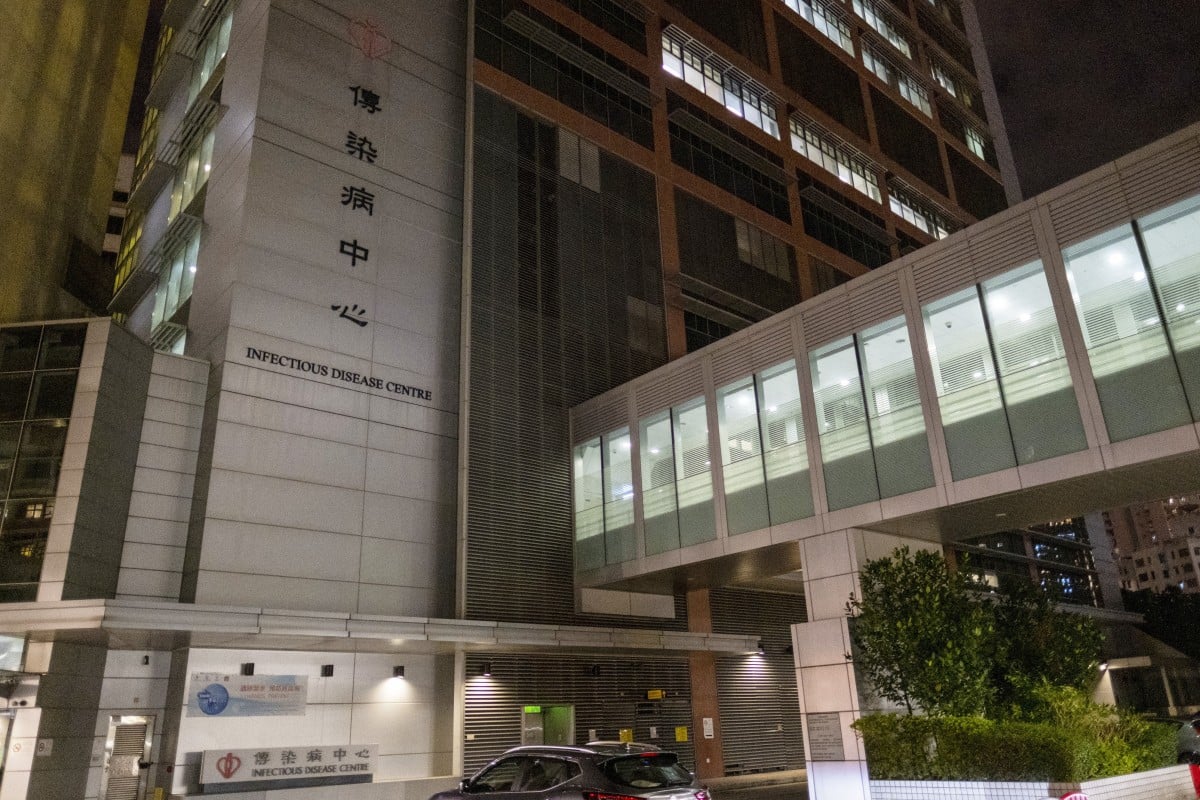 Hong Kong has confirmed two more cases of the deadly new coronavirus, just hours after a 39-year-old man became the first to die in the city after being infected.
Health officials said there was no obvious source of infection for the two most recent cases but it was suspected it had been transmitted locally. It took the total number of cases in the city to 17.
Dr Chuang Shuk-kwan, head of the Centre for Health Protection's communicable disease branch, said so far four confirmed cases presented "no obvious source of infection", and warned of the possibility of outbreaks in the community.
"It is highly probably the four cases were infected locally, so there could be invisible chains of infection happening within communities," Chuang said. "We do not rule out a large spread [of the virus] in the future."
She urged people to maintain good personal hygiene and wash their hands frequently, and said some reports had shown the virus could linger on door handles.
The Department of Health said neither patient had any recent travel history to mainland China nor family members who had crossed the border.
The first of the new cases concerned a woman, 64, who went to work at a clothing store in Jordan, Kowloon while displaying symptoms on January 23.
The department said they were not sure how many people had been in contact with the female patient, as she was in a deteriorating state and on a ventilator.
The other, a 60 year-old male retiree, visited four private clinics before he was taken to hospital and later tested positive for the virus.
Earlier on Tuesday morning, a man being treated for the virus at Princess Margaret Hospital in Kwai Chung, died after his condition deteriorated. He had suffered sudden heart failure, according to medical sources.
The Whampoa Garden resident was previously identified as Hong Kong's 13th confirmed case of the novel coronavirus originating in Wuhan. His death is the second fatality linked with the outbreak that has been reported outside mainland China.
He had been to Wuhan, the provincial capital of Hubei, on January 21 and returned to Hong Kong two days later via the Guangzhou-Shenzhen-Hong Kong Express Rail Link, before developing a fever on January 31.
The man was admitted to Queen Elizabeth Hospital in Yau Ma Tei on the same day, where he was confirmed to be infected before his transfer to an isolation ward at Princess Margaret Hospital.
He had underlying health issues, according to information previously disclosed by the Centre for Health Protection.
The deceased man had lived in block 1, site 11 of Whampoa Garden in Hung Hom with his mother, the government had revealed earlier.
She was confirmed on February 2 as Hong Kong's 15th case, but did not have a recent history of travel. The 72-year-old was believed to have caught the virus from close contact with her son, health officials said earlier.
The Hospital Authority confirmed at about 10.30am on Tuesday the man had died in Princess Margaret Hospital after his condition deteriorated.
Health authorities have confirmed 15 cases of the coronavirus in Hong Kong. More than 20,600 people have been been infected across the world with the death toll in its hundreds.
Source: https://www.scmp.com/news/hong-kong/health-environment/article/3048839/coronavirus-hong-kong-confirms-first-death-39